Manufacturer of
environmental test chambers
Since our foundation in 1990, GUANGDONG KOMEG INDUSTRIAL CO., LTD has been a leading engineering technology company, specialized in the design, manufacture, supply and service of environmental test chambers, which is used to simulate real environmental conditions such as temperature, humidity, pressure, vibration, rain, dust, etc.
Headquartered in Songshan Lake, Dongguan, China, covering an area of 18,000+ square meters, with more than 30+ years of experience, expertise and our 140+ well trained staff , we are dedicated to provide the energy-saving and practical solutions to our clients from many different industries including electronics, automotive, renewable energy, testing laboratory, semiconductor, telecommunications, to name a few.
KOMEG offer a wide range of standard and customized environmental test chambers from small bench top sizes to large walk-in rooms.
Our main product includes temperature and humidity test chambers, rapid-rate thermal cycle chambers, walk-in environmental chambers, battery thermal test chambers, thermal shock chambers, HAST chambers, altitude test chambers, industrial ovens, salt spray test chamber, and more.
We're proud to have ISO9001:2015 and ISO14001:2015 certified. All our products are designed to meet different international testing standards like IEC, ISO, MIL, ASTM, DIN etc.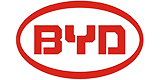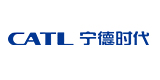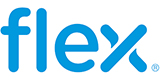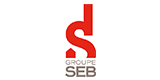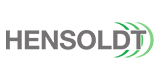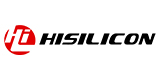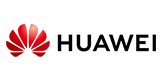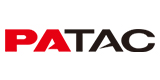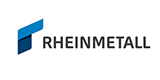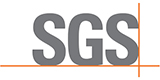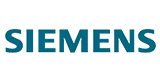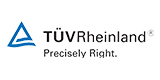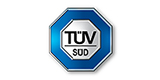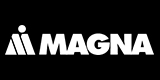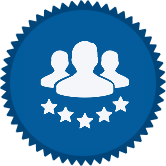 Professional Team
KOMEG is specialized in the field of Environmental simulation test chambers. With more than 30 years of experience, our team consists of highly qualified, experienced and knowledgeable industry professionals that can meet your customized needs and work with you closely to take your project from idea to reality. Welcome to contact us for more information.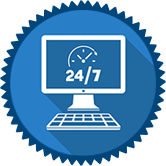 Any Application
Whether you are looking for a standard chamber or a customized one, no matter what industry you are in, such as electronics, automotive, renewable energy, testing laboratory, semiconductor, telecommunications, aerospace, defense, medical etc., you can rely on KOMEG to have the required and bespoke solution. We are always willing and ready to serve our customers. Contact us whenever you need.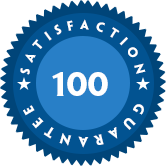 Quality Guarantee
We promise that every one of our environmental chambers can meet the quality standards and provide a 100% quality guarantee for 12 months. And we have a strong commitment to after sales support, which is delivered via our expert team of factory-trained technicians and local agents.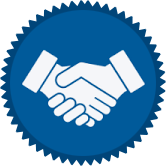 30+ Agents Around The World
Our professional agents around the world to provide KOMEG products, installation, training and maintenance service for end users, making everything simple and efficient. Welcome more agents to contact and cooperate.

KOMEG is led by a diverse team of experienced multi-disciplinary professionals who are passionate about customer service and quality products. Our team members are experienced leaders, experts in their fields to meet and customize unique needs and goals for our clients. Learn more about the people who are driving KOMEG's global growth and success.