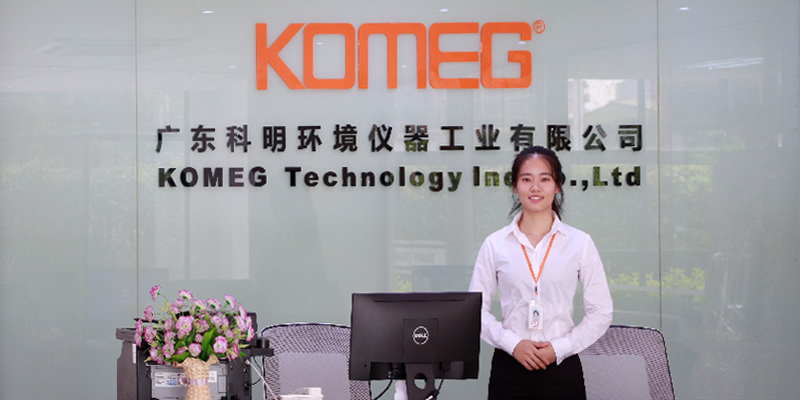 Founded in 1990, KOMEG has been a global supplier in the design, production, sales and service of standard and custom environmental test chambers, including a wide variety of temperature, humidity, vibration, altitude, vacuum solutions, and much more, widely used in industries such as electronics, automotive, renewable energy, testing laboratory, semiconductor, telecommunications, aerospace, defence, pharmaceuticals, scientific research etc.
As an ISO 9001 & ISO 14001 cetificated company, KOMEG has over 140 employees including 26 engineers with 18,000 sqm production base in Dongguan China! Our market covers more than 70 countries and regions all around the world.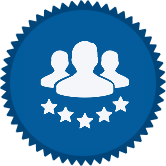 Professional Team
Our team consists of highly qualified, experienced and knowledgeable industry professionals that can meet your customized needs and work with you closely to take your project from idea to reality.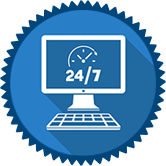 24/7 Service Support
As an environmental test chamber manufacturer for 30+ years. We are always willing and ready to serve our customers. Contact us whenever you need.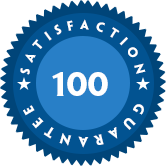 100% Quality Guarantee
We promise that every one of our environmental test chambers can meet the quality standards and provide a 100% quality guarantee for 12 months.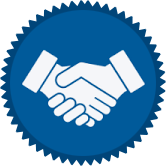 30+ Agents Around The World
Our professional agents around the world to provide KOMEG products, installation, commissioning, training and maintenance services for end users, making everything simple and efficient.