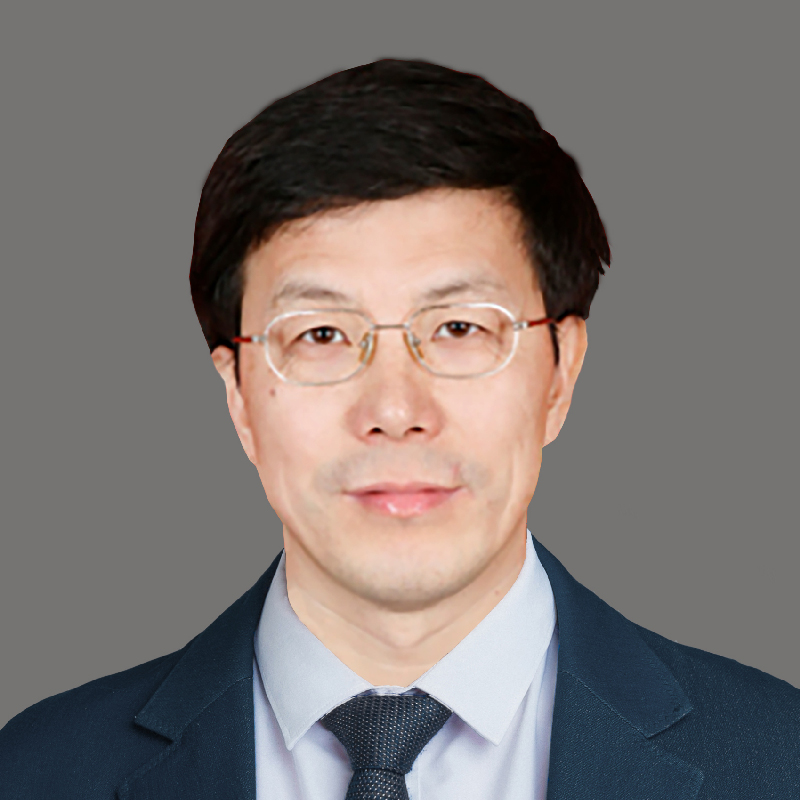 Professor Liu Jinping
Chief Technical Advisor
Master of Cryogenic Engineering, Xi'an Jiaotong University Doctor of Chemical Engineering & Professor at the School of Electric Power Engineering,South China University of Technology.
Main research directions: mixed refrigerant, ethylene low temperature separation device, air conditioning system control optimization, solar high temperature heat source refrigeration system optimization.
He has published more than 50 related academic papers successively, and has been granted two invention patents and three utility model patents.